YASD would like to give a giant shout out to the following Chino Valley businesses for their support and agreeing to participate in our staff Team Building Scavenger Hunt today! We absolutely could not have done this without your support and we want you to know how much we appreciate you! *Safeway and Vicky Paulus *Overflow Coffee and Desi Payne *Tri City Towing and staff *El Mercadito de Abby and Lucy Lopez *Chino Valley Heating and Cooling and Rachel and Brady Little *Northwest Veterinary and Dr. Lane Kihlstrom *TDK Comfort Systems and staff You will never know the joy you helped bring to their lives today!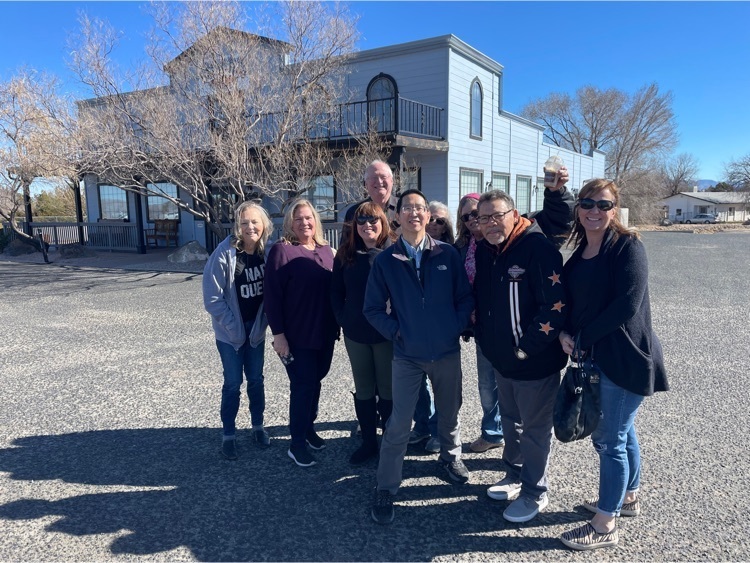 Greetings Yavapai Accommodation School District Families! This is just a reminder that there is no school on Thursday, February 17th for Teacher Inservice and Monday, February 21st in honor of President's Day. Enjoy the long weekend and we will see you on Tuesday, February 22nd!

Greetings YASD Families - Every Monday, your student gets a piece of colored paper called "paychecks" notifying you about their academic and behavioral success for the previous week. The students are required to get a parent signature. They are designed to reward students on good choices and to notify you of their academic and behavioral reports for that week. Your student should be asking you to review and sign this document every Monday evening and return it to their teachers on Tuesday mornings. Students then are awarded bracelets of different colors, indicating their privileges at school This practice has been in place for several months so if this is new news to you, please contact the school immediately so we can explain the procedure! 928 759 8126. Thank you!

Good morning! Like many other schools in our area, YASD is also on a normal schedule this morning! Please leave early and allow extra time to get to school. Drive carefully!

Greetings YASD students!   This is a reminder that classes need to be completed no later than Thursday, December 16th unless you have been granted an Incomplete.  Very few students are granted Incompletes based on special circumstances.  Please work diligently on your classes to ensure that you complete them by December 16th at 4:00 pm.  Unfinished classes will result in a failing grade and will have to be repeated.   Also, go to our website at
www.yasd99.com
and scroll down to the bottom of the screen.  Upload our app to your phone for immediate messages!  Snow is going to be coming soon and you will want to know if we have any cancelations!  These cancelations will be sent through this app!  Please share this with your parents as well!   Please let me know if you have any questions!   Have a wonderful day.   Mrs. Burns 

If you were at school today, Tuesday, November 23rd, you may have been exposed to COVID. Should you have symptoms upon the return of school on Monday, November 29th, please remain home until you are symptom free for 3 full days. We have no school tomorrow and Thursday. School will resume on Monday, November 29th. Have a safe and happy Thanksgiving.

No school tomorrow and Thursday. Have an enjoyable and happy Thanksgiving! We will see you on Monday, November 29th.

Please follow our student councils instagram account @aspire_stuco They will posting updates on the page so make sure to follow to stay up to date on school activities!

Sending a shout out to the YCHS students who participated in the Campus Beautification project today! Before and after pictures below. It looks amazing! Great job!!! Thank you for your time and dedication in helping take care of our school!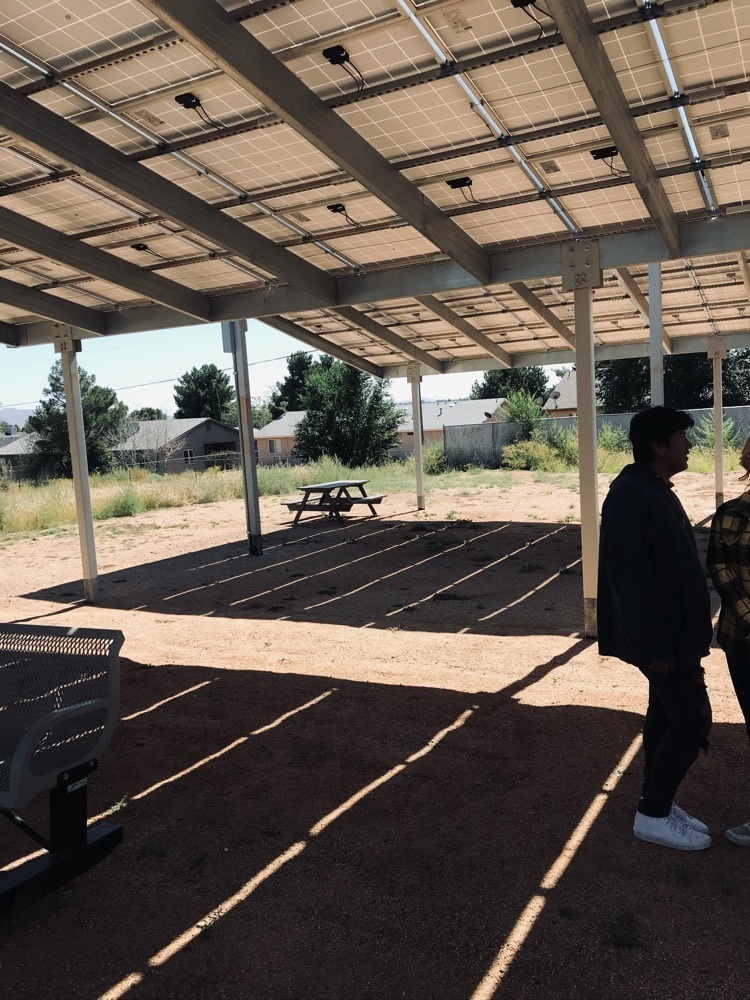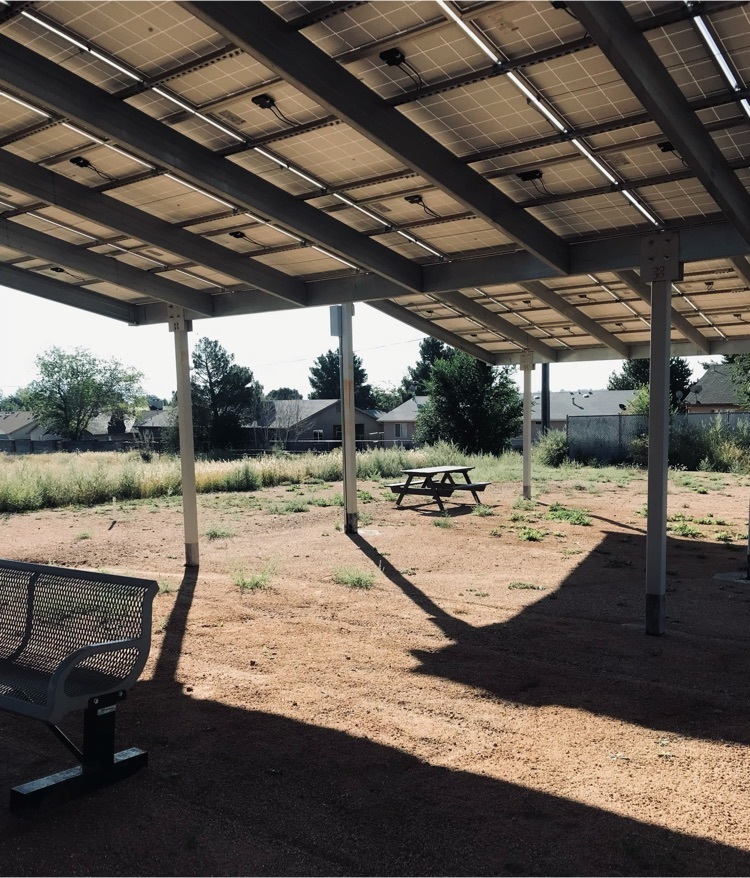 Aspire Students - don't forget about the pie in the face fundraiser tomorrow at break time! Staff - don't forget to bring a change of clothes because I have a feeling we are going to be a mess!!!

Aspire students - remember tomorrow is the pie in the face fundraiser!

I just wanted to shout out to all of you wonderful students. This week was an amazing week and I loved everyone's enthusiasm I saw at both campuses today. Have a great weekend and make safe choices!

YCHS students - don't forget we have picture day tomorrow and Wednesday! Mrs. Burns will be on campus taking pictures from 10-11:45 both days. Bring your personal and tour parents' email addresses. Pictures are free so no money or paperwork is needed! See you tomorrow!

YCHS students - don't forget we have picture day tomorrow and Wednesday! See you then! Bring your personal and your parents' email addresses with you! This is free. No need to bring any money or paperwork. See you tomorrow!

Aspire Student Council will meet at 7 am on Tuesday, September 7th!

No School on Monday, September 6th in observance of the Labor Day Holiday! Have a safe and happy weekend. We will see you on Tuesday!

Aspire Campus Beautification Project! Thank you to all the students who volunteered to help beautify our Aspire campus!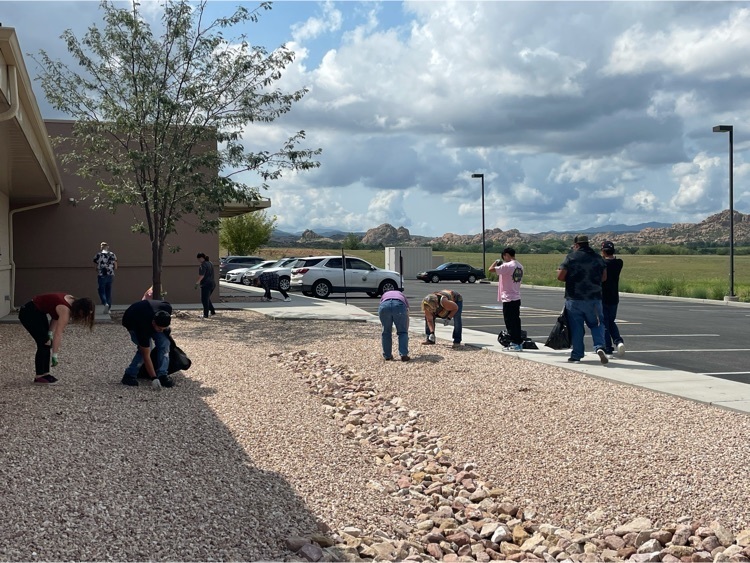 Aspire and Transition students - don't forget we have pictures scheduled for Wednesday and Thursday! See you tomorrow!

Picture Day for both campuses is coming up! Aspire High School will have picture day on Wed, Sept 1st and Thurs, Sept 2nd. Yavapai County High School will have picture day on Tues, Sept 14th and Wed, Sept 15th. This is a free service to our students. No need to bring money.

Student announcement: The Navy Recruiter will be visiting both campuses today! He will be at Aspire at 9:00 and YCHS at 11:00!