No school tomorrow and Thursday. Have an enjoyable and happy Thanksgiving! We will see you on Monday, November 29th.

Please follow our student councils instagram account @aspire_stuco They will posting updates on the page so make sure to follow to stay up to date on school activities!

Sending a shout out to the YCHS students who participated in the Campus Beautification project today! Before and after pictures below. It looks amazing! Great job!!! Thank you for your time and dedication in helping take care of our school!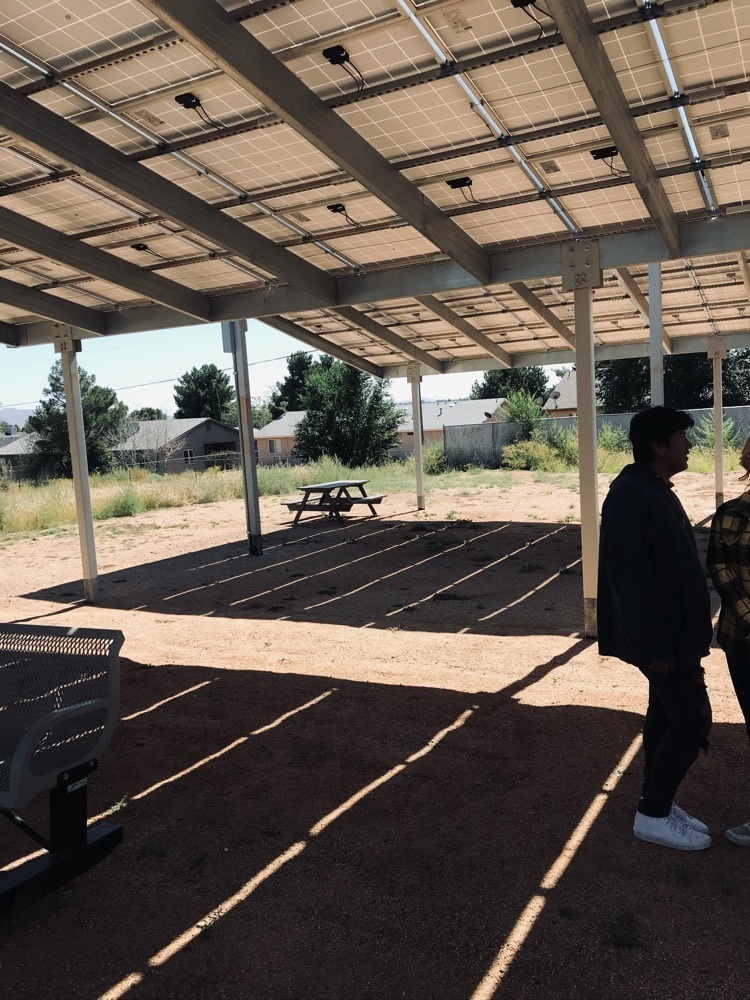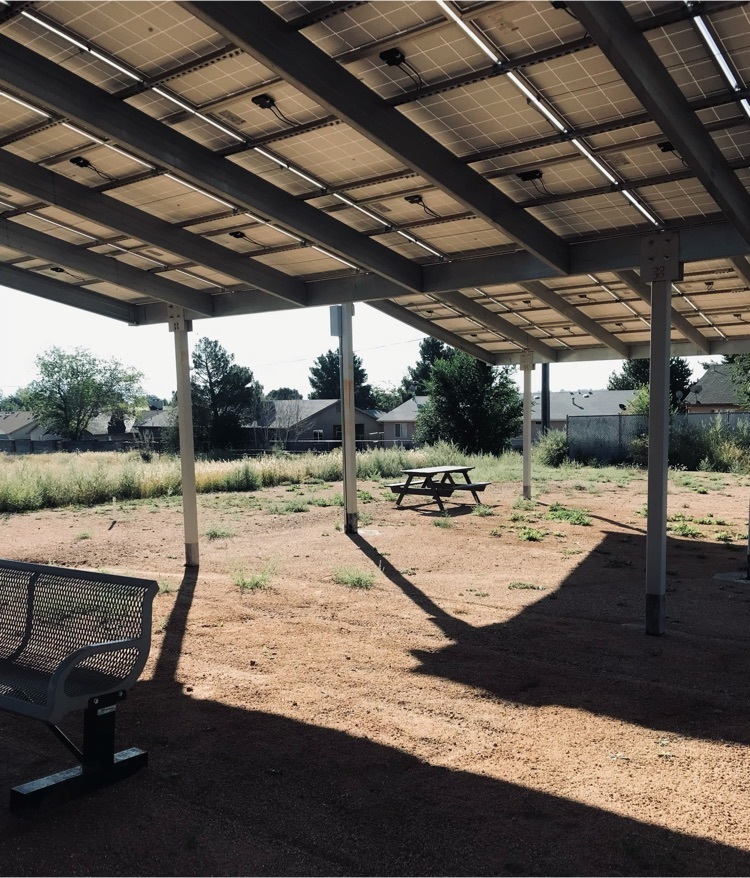 Aspire Students - don't forget about the pie in the face fundraiser tomorrow at break time! Staff - don't forget to bring a change of clothes because I have a feeling we are going to be a mess!!!

Aspire students - remember tomorrow is the pie in the face fundraiser!

I just wanted to shout out to all of you wonderful students. This week was an amazing week and I loved everyone's enthusiasm I saw at both campuses today. Have a great weekend and make safe choices!

YCHS students - don't forget we have picture day tomorrow and Wednesday! Mrs. Burns will be on campus taking pictures from 10-11:45 both days. Bring your personal and tour parents' email addresses. Pictures are free so no money or paperwork is needed! See you tomorrow!

YCHS students - don't forget we have picture day tomorrow and Wednesday! See you then! Bring your personal and your parents' email addresses with you! This is free. No need to bring any money or paperwork. See you tomorrow!

Aspire Student Council will meet at 7 am on Tuesday, September 7th!

No School on Monday, September 6th in observance of the Labor Day Holiday! Have a safe and happy weekend. We will see you on Tuesday!

Aspire Campus Beautification Project! Thank you to all the students who volunteered to help beautify our Aspire campus!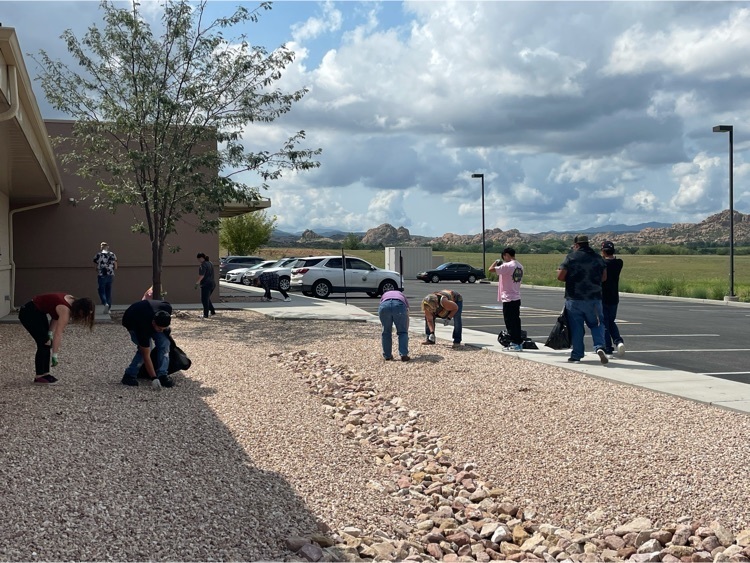 Aspire and Transition students - don't forget we have pictures scheduled for Wednesday and Thursday! See you tomorrow!

Picture Day for both campuses is coming up! Aspire High School will have picture day on Wed, Sept 1st and Thurs, Sept 2nd. Yavapai County High School will have picture day on Tues, Sept 14th and Wed, Sept 15th. This is a free service to our students. No need to bring money.

Student announcement: The Navy Recruiter will be visiting both campuses today! He will be at Aspire at 9:00 and YCHS at 11:00!

To the YASD STAFF: Good Morning Peers! I'm sitting here in class with 7 or 8 students and they started up a conversation about how they LOVE this school! They say that they love the teachers because the teachers get to know them and are concerned about them individually. They are not just asked to do something randomly, everything has a reason. They say that it is good to be at a school where they feel valued. One student said, "I came here as a punishment. Ha! Jokes on them!" Good Job Team!!

Congratulations to Ms. Redd for being selected as a finalist for the Arizona Rural School Teacher of the Year! We are so proud of you and SO VERY BLESSED to call you ours!! Go get' um!!

Greetings YASD Families! School starts on August 4th! If you haven't already done so please go to "Online Registration" to get your student enrolled for the 2021-2022 school year as soon as possible!
Our district is always looking for quality substitute teachers at our Prescott and Prescott Valley Locations. For more information, please contact Allison Starr at
astarr@yavapaicountyhs.org
.
It is the Districts' responsibility to inform the general public and all parents of our responsibility to make available special education services for students with disabilities aged 3 through 21 years, and how to access those services. We are responsible for identifying, locating, & evaluating all students in these age ranges
The Family Educational Rights and Privacy Act (FERPA) is a Federal law that protects the privacy of student education records. FERPA gives parents certain rights with respect to their children's education records. These rights transfer to the student when he or she reaches the age of 18 or attends a school beyond the high school level. Students to whom the rights have transferred are "eligible students."